Southside Injury Law
Georgia Personal Injury Lawyers
About Southside Injury Law
At Southside Injury Law we take pride in our team of Personal Injury Lawyers who have extensive experience in every facet of personal injury law.  Our clients benefit from our teams' dedication, hard work, and compassion in guiding our clients on all areas of their personal injury claim.
With Southside Injury Law at your side, we are at the forefront of your personal injury claim every step of the way. If you have been injured as a result of another party's negligence, we will fight for your rights. If your injury is the result of any of the below, contact us today: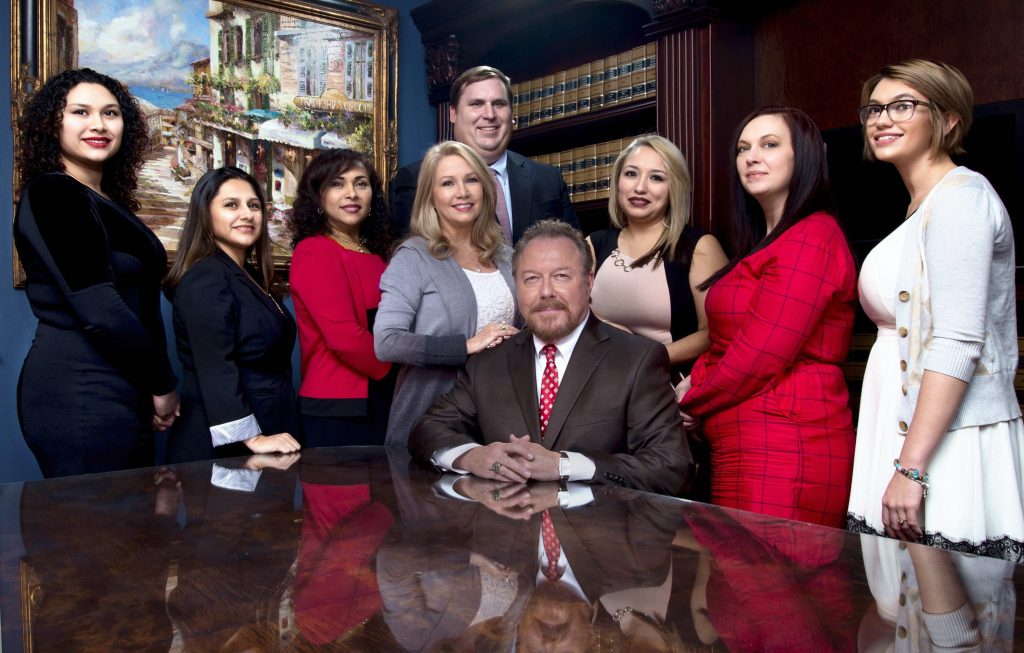 Motor vehicle accidents
Claims for wrongful death
Animal attacks and dog bites
Injuries from Slip, Trip or Falls
Claims of Medical Malpractice
Injuries of the Spinal Cord
Claims resulting from Brain Injuries
Claims for Premises Liability
Product Liability Claims
Liability from Construction Site Injuries
Claims for Workers' Comp Injuries
If you are in search of a Georgia Personal Injury Attorney, Southside is on your side. Benefit from a team of experienced attorneys to get the best possible outcome allowable by law.
You can call us at our toll-free number, reach out via our contact form or call to schedule an appointment for a consultation with one of our personable and caring personal injury lawyers to discuss how we can assist you with any personal injury concerns that you may have.